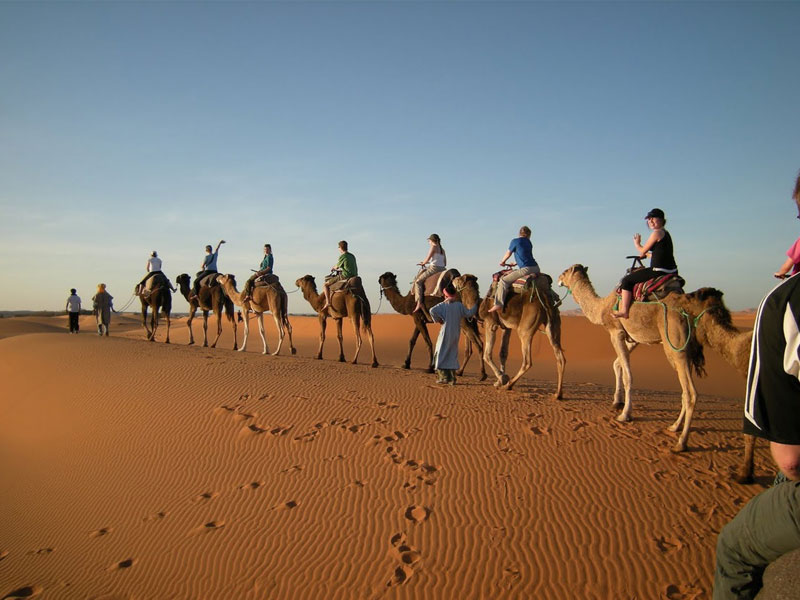 touristic tours and circuits
Tours and circuits routes to various destinations in Moroccan territory of Souss Sahara Atlantic, tours from Guelmim, Agadir, Marrakech and / or Ouarzazate. These circuits offer bullies seeking to recognize past and history of a region still too unknown, to find this type of accommodation at the inhabitant, a real contact with local populations.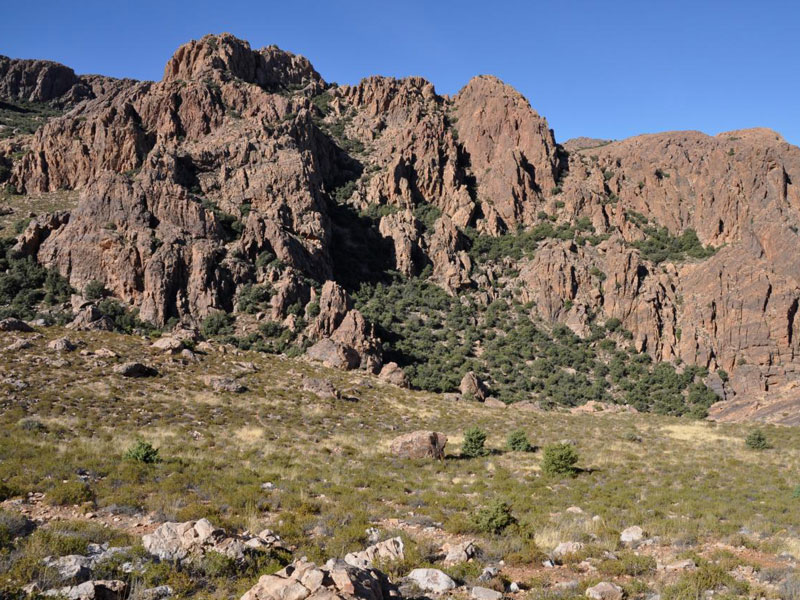 Archaeological tours
Archaeological and giological tours in the Souss Sahara Atlantic territory, Agadir and Ouarzazate, circuits or tours begins to visit the Caves Messalite 7 kms north of Tata, South geomorphosites heart shape Akka and Karst Imitek west of Tata, the Owzro road of Agadir and 25 Tata kms Boutssarfine site, and many other important geological points in Southern Morocco.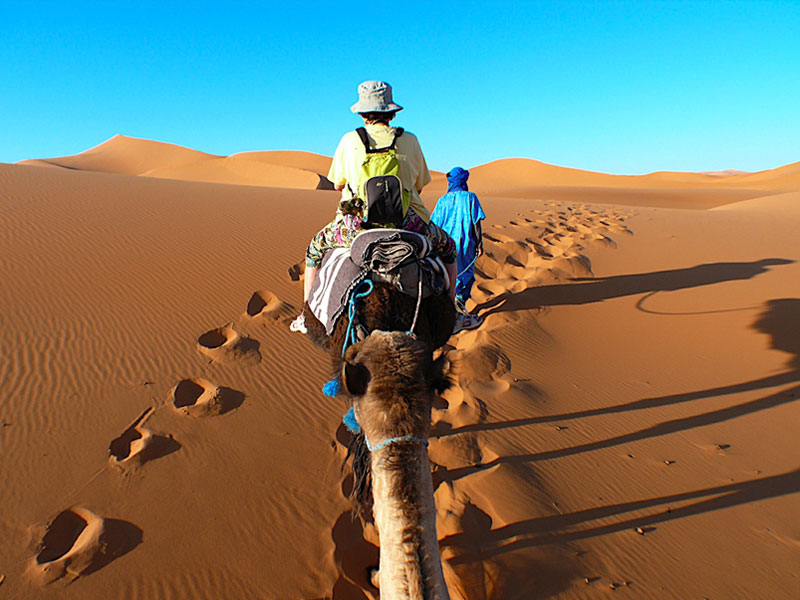 Themed Tours
We organize thematic tours to the former residence of Charles de Foucault (who was in Morocco between June 1883 and Mai1884), a circuit that begins from Essaouira, Agadir or Marrakech , and circuits across Foum Tazenakht Z'Guid, Mrhimima and to Tissint Tata Akka and Marrakech Asni, Taroudant, Igherm and Imitek.
Booking and informations
We offer 18 circuits accredited by Regional Tourism Councils in Southern Morocco. For more information about the program and itinerary please contact us on:
GSM 1: +212 610 93 25 24 / GSM 2 : +212 661 44 16 53 / Fixe:+212 528 80 21 04
Using our contact form
Other information on the map of excursions and itineraries, please visit portail Sud Maroc